Samsung has announced a partnership with Airbus that will see the Korean company supply 400,000 rugged Galaxy units to employees of the French Ministry of Interior and Overseas. The devices selected were the Galaxy XCover6 Pro smartphone and the Galaxy Tab Active3 tablet, particularly suited to the needs of the national police, firefighters and civil security.
The partnership is part of a project led by the French Ministry, called Réseau Radio du Futur (RRF – Réseau Radio du Futur). Its aim is to modernize the communication of internal security forces and move from narrowband technologies to 4G and 5G networks, and a consortium between Airbus and Capgemini will deploy the integration in the coming years.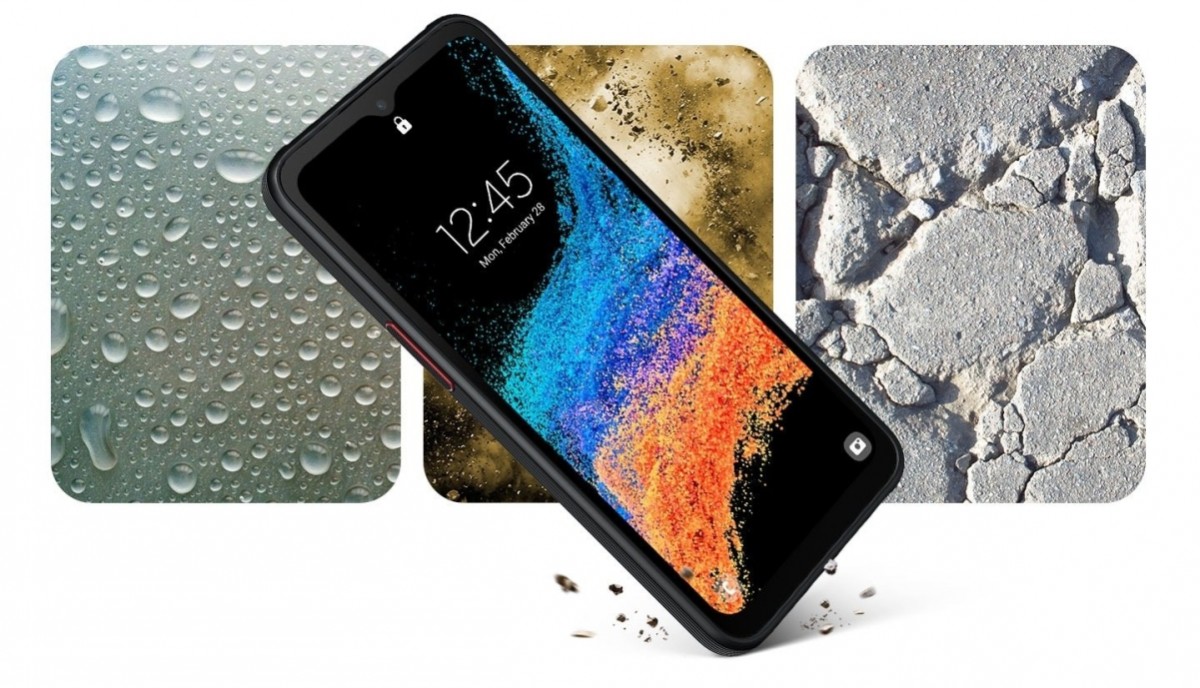 KC Choi, EVP and Head of Global Mobile B2B Team, MX Business at Samsung, said the Korean company's selection is an honor and his team is "delighted to see the rugged devices being part of major projects."
Eric Davalo, Director of Sales & Programs Europe at Airbus added that security is a "quite demanding field" and that Samsung has established itself as a partner, offering cutting-edge technology perfectly suited to critical interventions by security forces and rescue.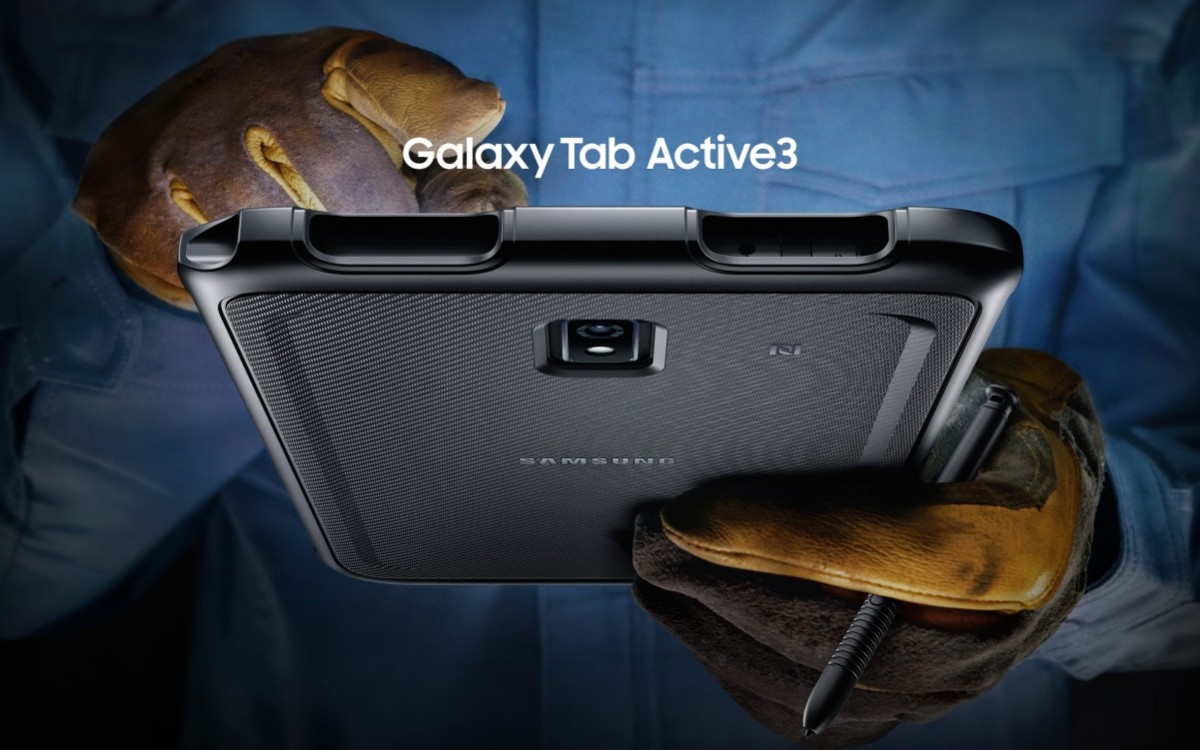 Both the Galaxy XCover6 Pro and Galaxy Tab Active3 are MIL-STD-810H compliant, which means their ruggedness is military-grade. Durability is a concern, but these devices also come with the Samsung Knox security solution which adds an extra level of protection to hardware and software from the core down.
Source (in French)